Actress. Singer. Impersonator
Amanda Gari
Welcome to AmandaGari.com.
Check back often for news and updates!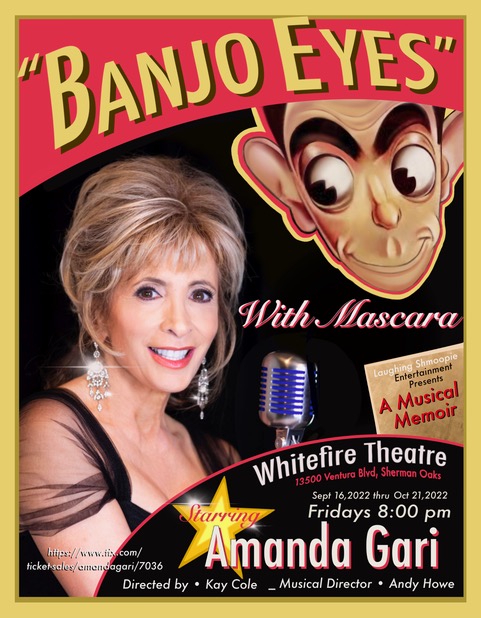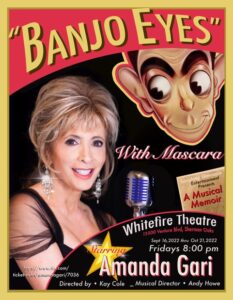 Sept 16-Oct 21, 2022
Fridays at 8PM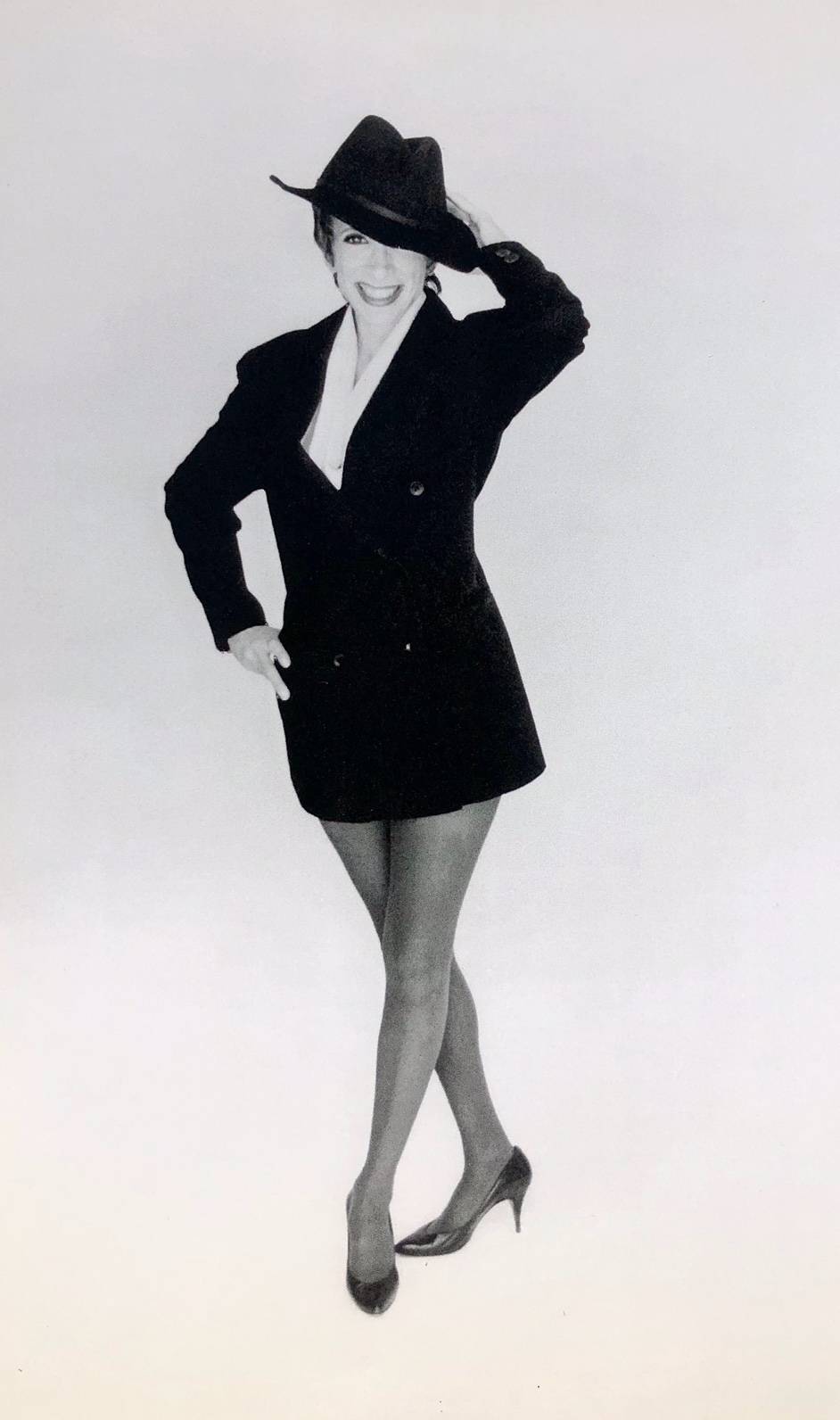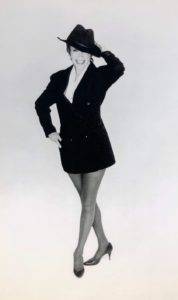 Amanda brings her new show to Vitello's!
SUN · SEPTEMBER 16, 2018
Doors: 6:30 pm / Show: 7:30 pm
Tickets starting from $20
Upstairs At Vitello's
4349 Tujunga Ave
Studio City, CA, 91604
http://www.vitellosrestaurant.com/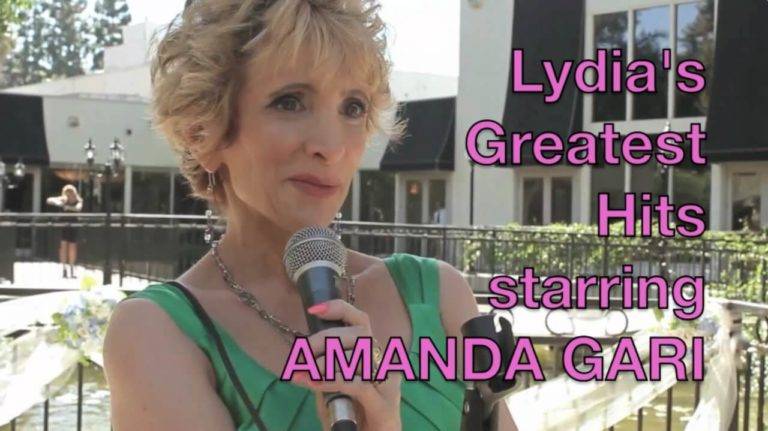 Nice Things People Have Said
As Evie, Anya, Ilse, and Ginnie, Amanda Gari is impressively versatile; the rapid-fire appearance in Act II of all her characters - accomplished beautifully with skillful costume changes - is a tour de force. Gari has a lovely voice, and comfortably takes command of the stage.
"Class," the song from the stage version of "Chicago" that didn't make it into the film, is done with naughty vigor by [Gari] and Gray.
As the three strippers who befriend Louise, Amanda [Gari] as the swiveling, shaking Tessie Tura... eat(s) up the stage in "You Gotta Have a Gimmick."